We could arive to Salkantaypampa after an entire day of walking from Soraypampa. "Pampa" is a quechua word and (in practice) it means something like "flat area". A
Pampa
can be the small flat area near a mountan, or a large flat territory.
Despite what Wikipedia says, a Pampa can be located very high. The following photos were taken to +4000 m.a.s.l. All of them portray Salkantay Mountain: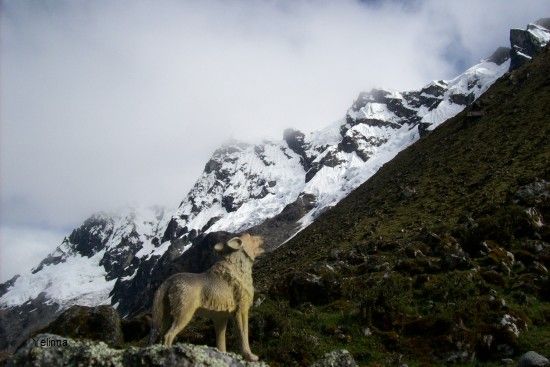 I just had a few moments early in the morning before clouds covered the mountain.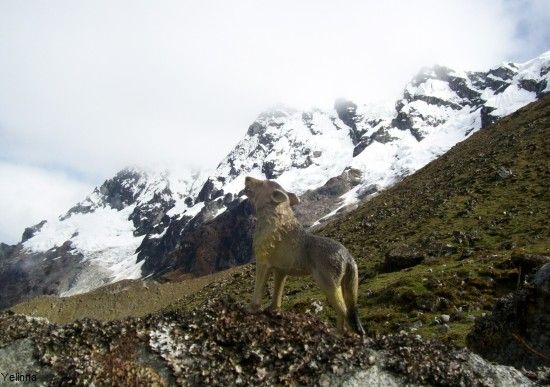 Notice the changing light. Sun was a joke, we had cloudy sky and (cold) rain that day.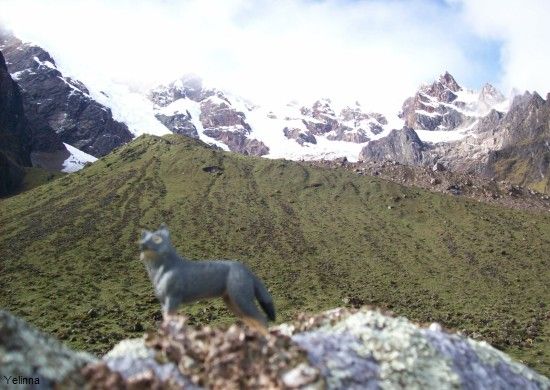 The last night we had full moon and clear sky. Snow shine with moon light. Sadly, my cheap digital camera gets blind at night, so I have no photos :(