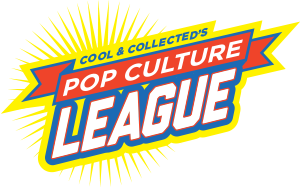 http://coolandcollected.com/pop-culture-league-challenge-olympic-medal-winner/
Ganador(a) de la Medalla Olímpica

Olympic Medal Winner
Denme mi medalla ahora, soy la mejor en:
Viajando con Juguetes (desde antes del 2006)
Give me my medal now, I'm the best at:
Toy Traveling (since prior 2006)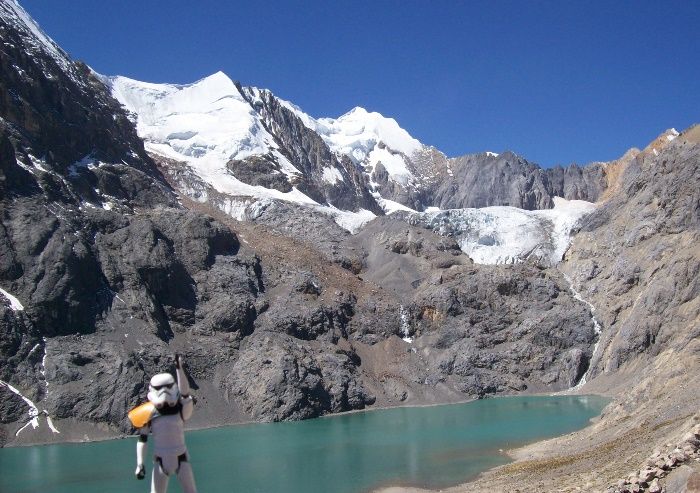 Lugar: Laguna Rinconada, Provincia de Yauili - Región Junín - Perú. Altura: 4800 msnm.
Place: Rinconada Lagoon, Yauli Province - Junín Region - Perú. Altitude: almost 4800 masl or +15748 fasl.
Éste es mi enamorado Bruno, yo estaba cargando una mochila parecida:
This is my boyfriend Bruno, I was carrying a similar backpack: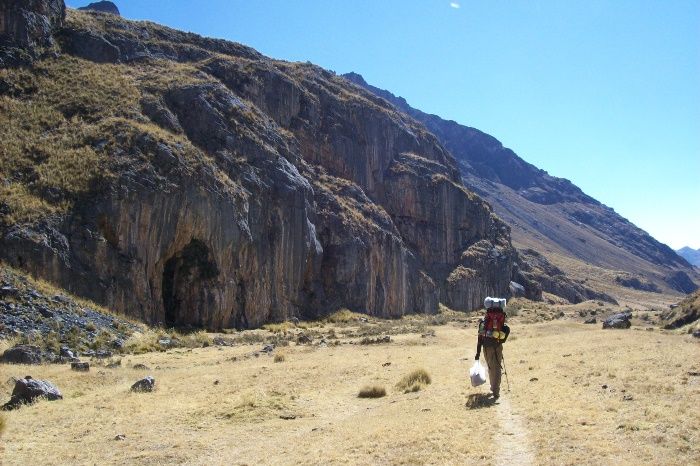 Y ahora, otr@s ganadores de la Medalla de Oro:
and now, other Gold Medal Winners:
Yo también / Me too
OMG, Yo también (bueno, no siempre)!! / me too again (well, not always)!!
Tenemos música en las Olimpiadas! / We got music at the Olympics!
Soy buena en esto también / I'm good at this too!
Estoy envidiosa de éste / I'm envious at this one
Creí que yo era la ganadora en esto / I thought I was the winner at this!
Y el ganador absoluto es:
And the absolute winner is: