"What if…? — Write an alternate turn of events for a pop culture storyline."

What if... Iron Man, instead of protecting Earth, decided to take a break with his friends?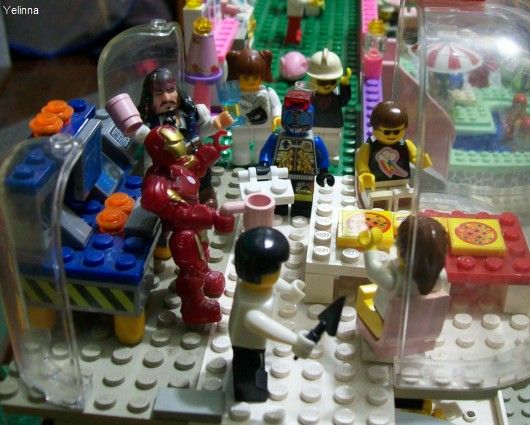 ... Then an horde of evil dinosaurs will destroy civilization as we know it: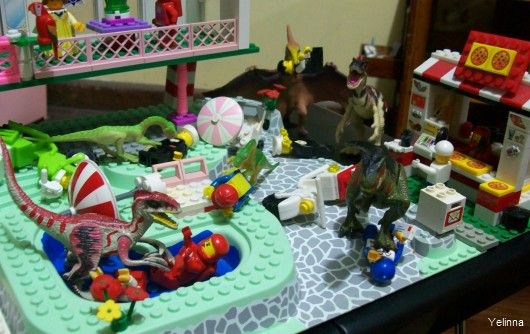 I checked and there are no dinosaurs around, so Iron Man is doing his job :D

Morea Awesome Leaguers:
What if the Gremlins Won?
What if Cobra Commander saved his money?
What if The Blind Man hadn't crossed the street?
What if Twilight was Good? (read Shezcrafti Comment! :D)


<<-- Join The League!