"If money was not a concern and you could choose any career path, what would be your ultimate dream job?"

Uh... a hard one. I'm already working at something I love like crazy: Computer Programming, Yeah!!
But, there is, in fact, a Dream Job I want to achieve. Like other two league members: Jathniel and That Figures, I want to be an astronaut too!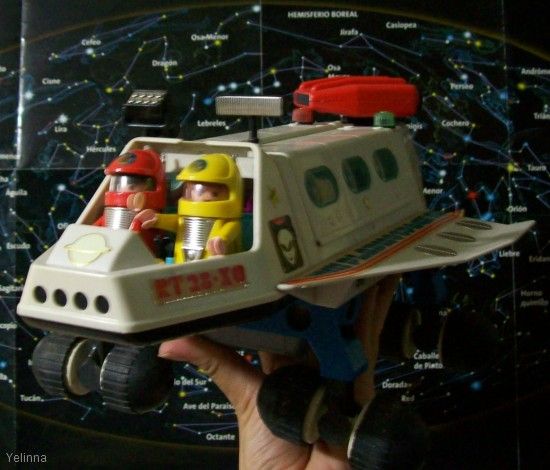 Inside me there's a 5 years old child that really really wants to go to the space, explore planets and use a fancy uniform, with a helmet :D

Okey, being an astronaut is freaking hard, expensive and, if you live in Perú, simply impossible. But I started to think and
I conclude some amazing things:

1. Astronauts go to outter space in a spaceship.
Fact: Earth is in outter space, traveling around the sun, across the Milky Way. By this definition: it is a spaceship.

2. Astronauts explore other planets
Fact: Earth is a planet

3. Astronauts use cool clothing
Fact: Polartec!!!1

4. Astronauts go to hard environments where they need special equipment
5. Astronauts face death
6. Astronauts are cool

After considering this, I finally thought:
¿why can't I be an astronaut on Earth?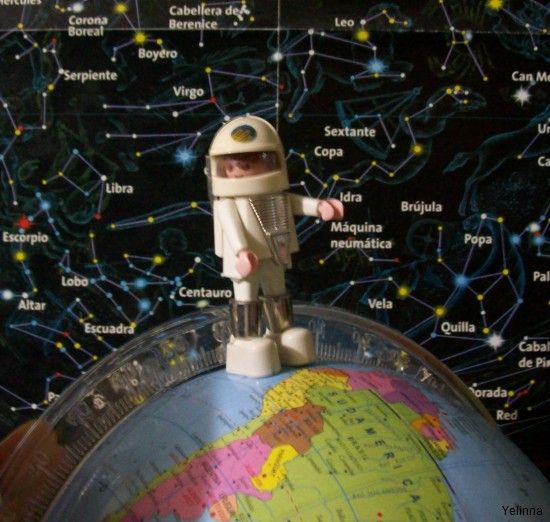 I made this thinking some years ago. So I started to explore Earth.
So I became a mountaineer.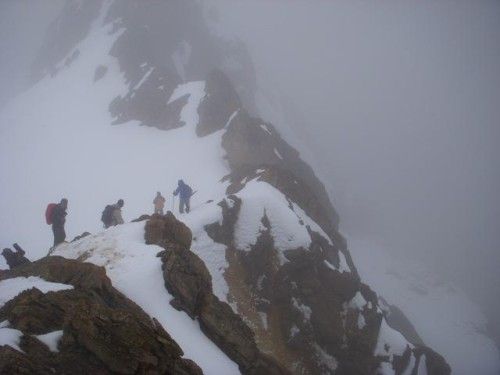 (San Andrés Mountain in early 2012: 5100 masl. I'm the one to the left)

It is my dream job because they don't pay me for doing mountaineering/being an earth astronaut.

Other great leaguers:
Dork Horde Leader works in his dream job :D
Henchgirl wants to rule us all :D
This is Inspiring!!!! :D :D :D



<<-- Join the League!!!