This week's assignment from the League: I'm seeing red!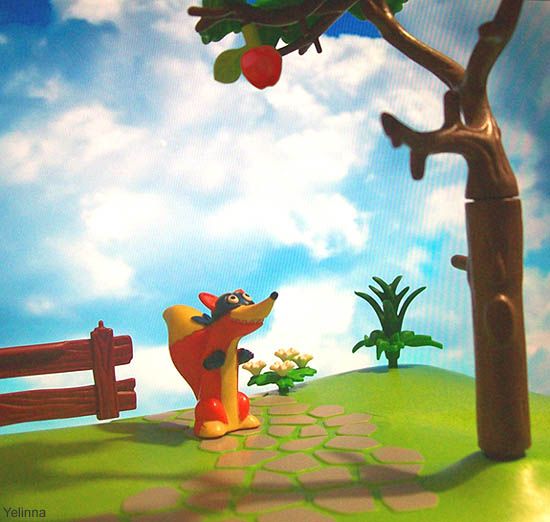 "Oh, red red apple!!"

Wanna see the "making of"? Click here! :D :D :D

More Red Entries!
Cool and Collected gets more red!
The Other Story of Red Skull (I loved this one!!)
Awww, A kitty!
I love this kitty!!!
Blood!!!
Red-iculous things
The Red October
I see The Devil!!


<<-- Join the League or Die!!
Un muñeco pirata roto de Carlos de los Descendientes, una Barbie con la pintura de la cara destruida, y un Max Steel con la cara manchada de…