Why Why Why
Why do I took this Photo??? (also Why are mine english grammatics so bad???)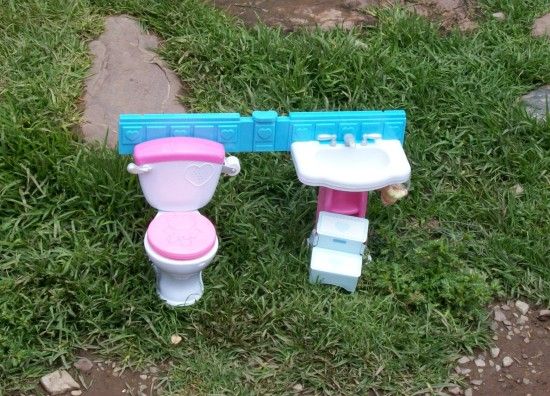 This toy simply was there, laying on the grass, in the middle of an articraft fair in Cusco city last year. So alone, so... non sense at all. Also so random, that's why I took a photo of this toy.

Then these two girls arrived: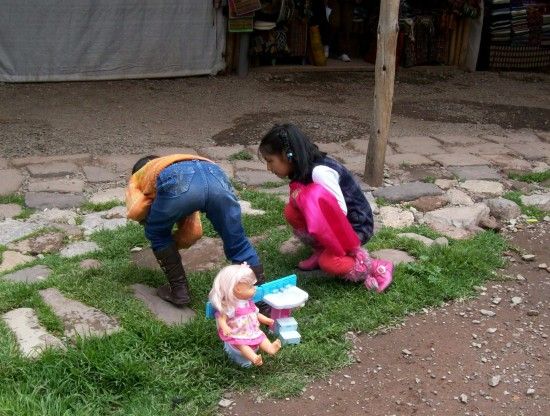 It was playtime!! Then more question came to my mind:
Why do those evil toy makers keep making stereotypical gender-binarian toys?
Why always the same color palette for girls?
Why most of the dolls are blonde while most of the humanity isn't?

And, of course, what the doll had to be thinking at that moment:
"Why does my bathroom have no walls???"

Oh God... Why?

Other League Member's posts:
Jar Jar! (I don't hate him, I like him!)
I think the same about Looney Toons
These figurines are fun!
Growing up is fun because you don't have to ask for permission for getting toys
Oh... my... Why does this exists???


<<-- Join the League and don't ask Why!!