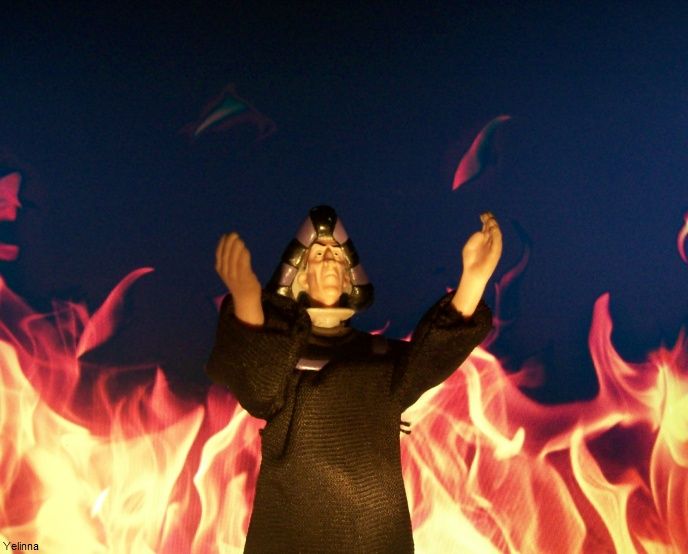 "Why Me Lord?"

Wanna see the Making of? Click here!!

Other League Member's posts:
I ask myself the very same!!!! (this is my favorite)
I didn't know about COPE
Absolutely Awesome old Card!
Why to write a She-Ra Fanfic (Includes awesome She-Ra toy photos!)
This one is a big WHY???


<-- Join the League and don't ask Why!