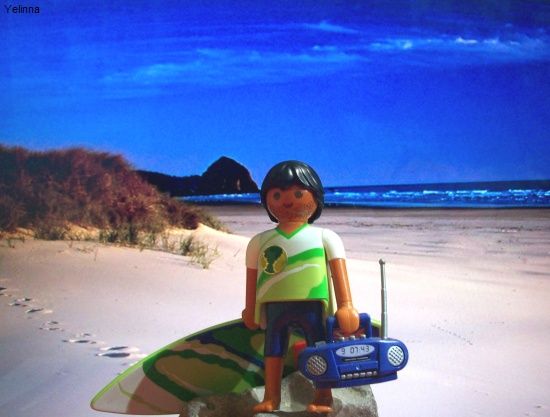 "Gosh, summer is amazing, I can't wait to tell the League all the awesome things I love to do in summer!!




"If it were summer now, of course!! Dang it, this is the SOUTH HEMISPHERE, It is winter!! I'm freezing!!!"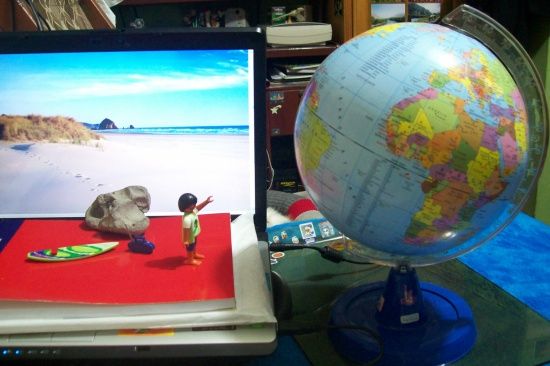 "This is all your fault!!"


Now, posts from people in the North Hemisphere :D :D
It's fishing time :D
Going Japan!!
Toys and summer Do mix
I loved school breaks too :D


<<-- Join the league no matter the season!!