<-- Join the League!!

Blue is the sky over Titicaca lake's blue water: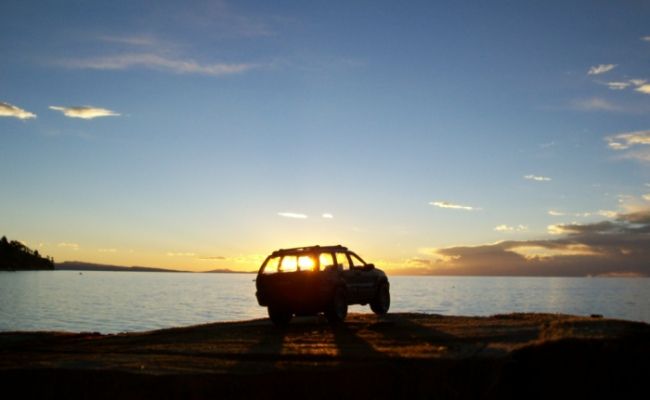 You know it's a toy car :D

More Entries from The League:
Love this collection of blue stuff
A nice movie collection
More awesome stuff!!
Toys toys toys!!! :D :D
More toooyyysss!!! :D
Love these photos
I LOVE the bottle tree!!