When did I get so...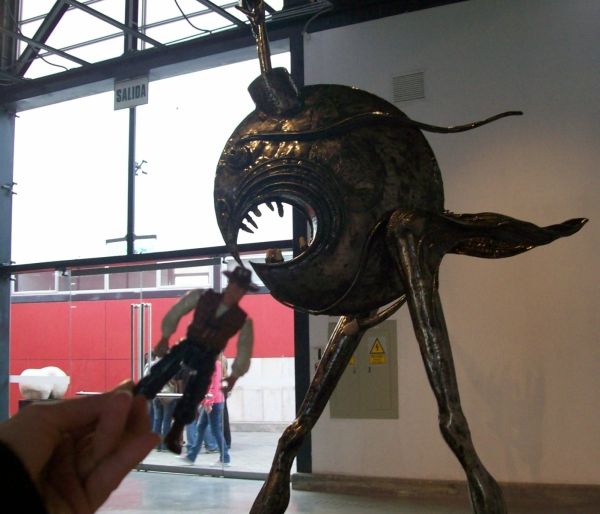 ... edible???


Here's a better shot of the toy-eater sculpture: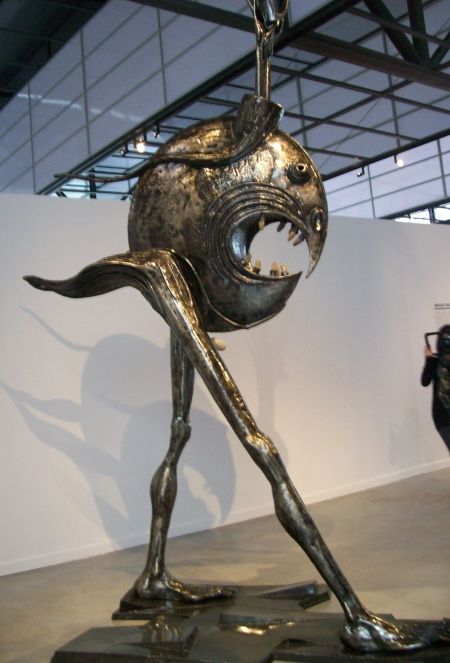 I know what the sculpture is thinking:
"When did I get so beautiful?"

Other people are trying to ask themselves:
Brian feels old :(
Pop Culture Bloggers are never lame
In fact I wish I were a zombie




Just place a post for Joining the League!