I'M A NINJA!!!!1
I got ninja superpowers :D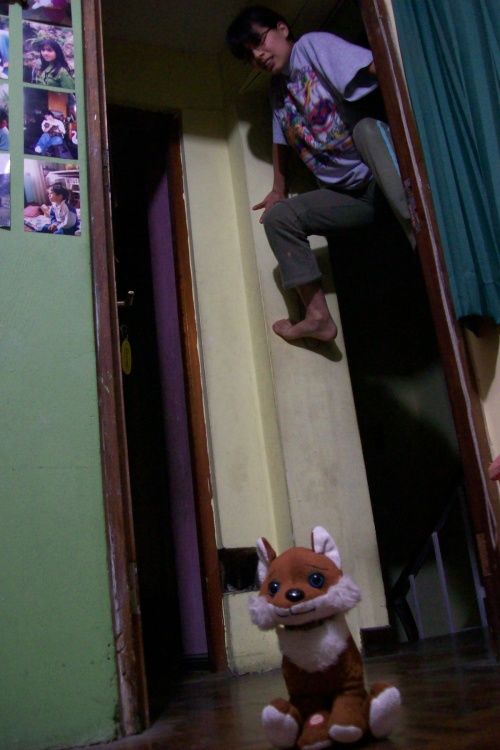 In both photos I'm 1.50 meters above the floor. My head is almost touching the ceiling.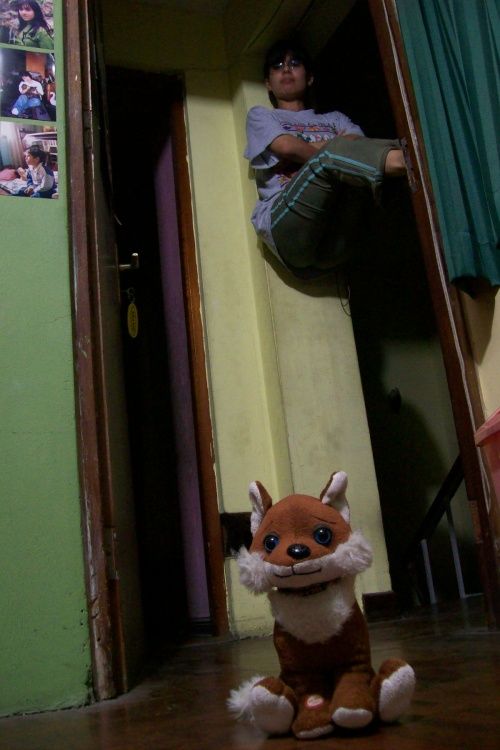 Both photos were taken 20 minutes ago. Wanna a plus? try to do this while the camera is in automatic shooting!!
Another plus? I'm 33 :D

G. I. Jigsaw has a cool superpower I want!!
Brian has the useful Tunnel Vision
Many collectors would like this Super Power



<<-- Join the League!!!