I want to go to Arenales Shopping Center!!
I've talked about El Centro Comercial Arenales in Lima before. Located on Arenales Avenue, Lince District, it is a place you must visit if you are a pop culture lover and if you are in Lima. I talked about it to my friend Bruno who is a traveling guide. It happened that he had a client and his son from Spain and they had a free day to spend in Lima. Bruno took them to Arenales Shopping center, they ended up amazed!

El Centro Comercial Arenales has four floors filled up with stores dedicated to games, pop culture and anime culture.

I took this photo on the fourth floor, a store had an exhibition of pure He Man awesomeness!!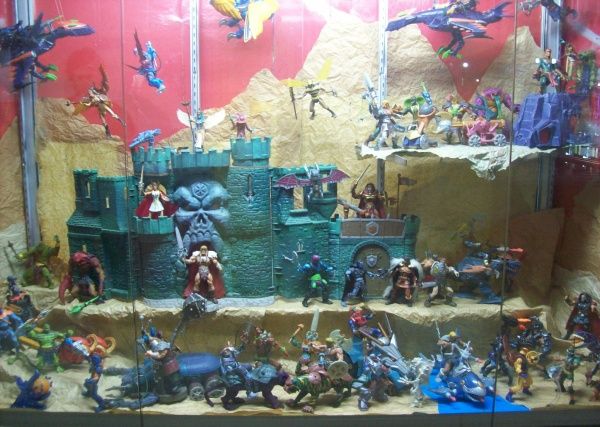 This is another store, dedicated to anime culture: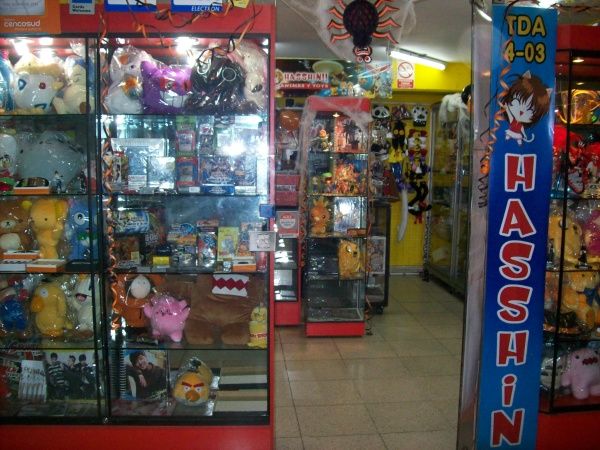 These are photos from other stores: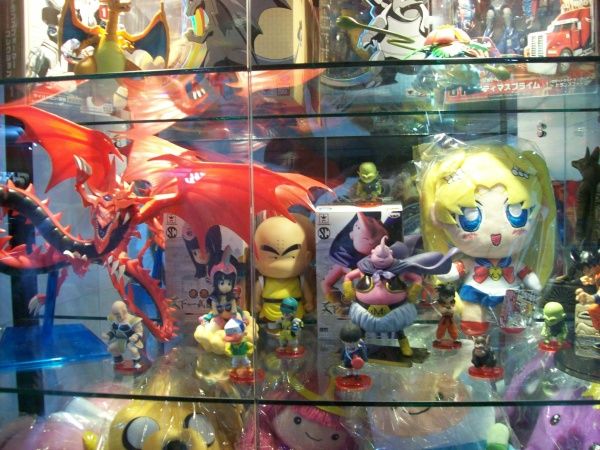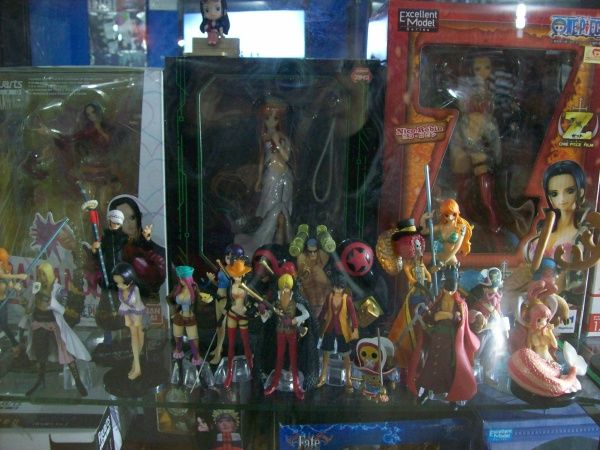 There are stores dedicated to comics, transformers, Star Wars, musical instruments, games... A recommended day for going is on Saturdays.

More trips from the League:

Going Going Going to Amazing places
A japanese Studio, yay!
I love vintage Disney Figures
It's Summer, yah!
It's a John Hughes inspired trip
New Zealand is Epic!


<-- Just a post is needed for joining the League :D