I had a lot of fun with the League every time I participate, so I truly will miss the League and its weeky asignments. From here I want to say thanks to Brian for keeping the fun this long time.



"well done, League, and Farewell!"

Thanks!

So, to cheer me up a little, I will post a photo of one of my bunnies with my toys: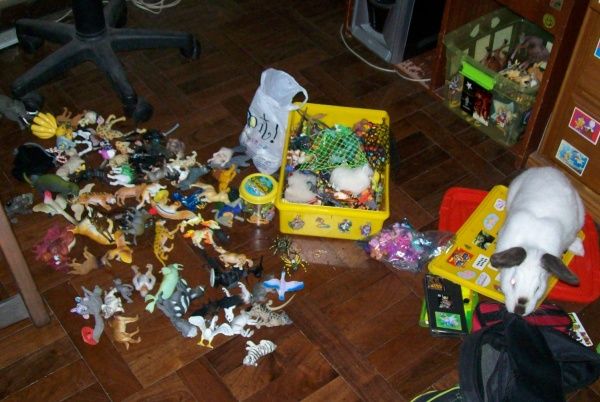 Greetings from Perú!