"Aquí hay Monstruos"
"Here there be Monsters"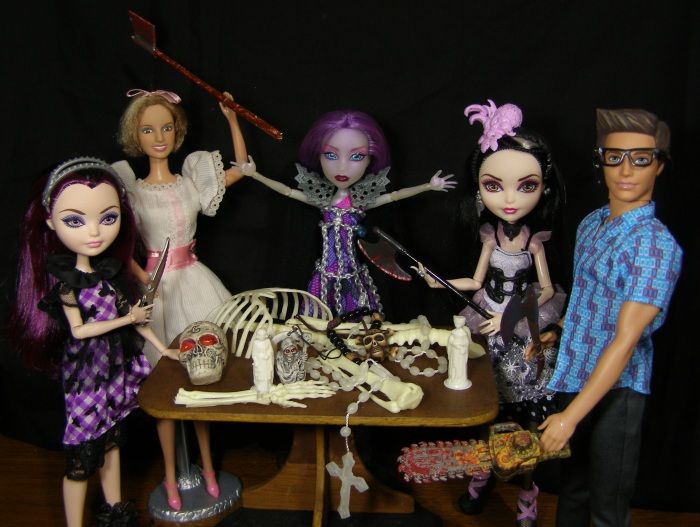 ¿Monstruos? ¿Dónde? Aquí solo estamos nosotr@s, un grupo de damas y un caballero haciendo las cosas que la gente normal hace: reunirse, conversar, invocar algunos demonios, practicar la nigromancia...
Monsters? Where? Here only are us, a group of ladies and a gentleman doing the things normal people do: meeting together, talk, summon some demons, practice necromancy...
Más monstruos en la lista debajo :D
More monsters in the list below :D
Vintage Monsters!!
What is a Monster? / Qué es un Monstruo?
Friday the 13th / Viernes 13
Painting the Dead / Pintando a los Muertos
Publishing a book about Don Post studios / Publicando un libro acerca de los estudios Don Post